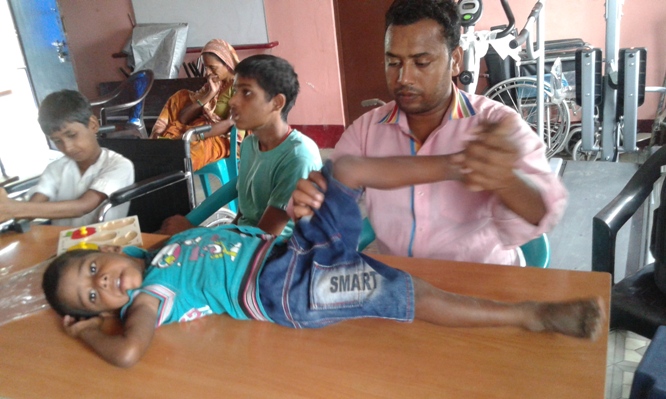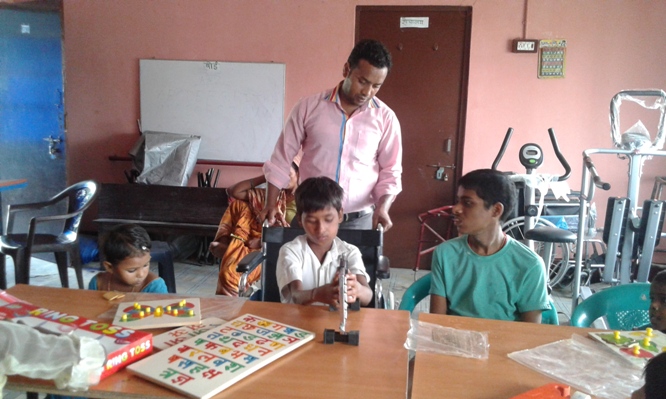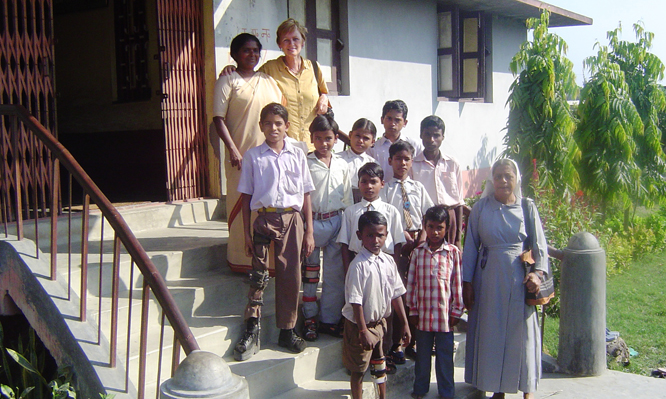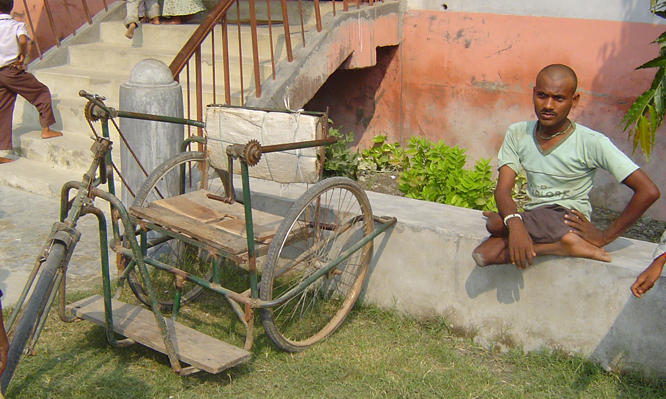 HANDICAPPED CHILDRENS' VAN
The Sacred Heart convent in Sugauli, run by Sr. Ambrose, operates a day care center for severely disabled children from the surrounding villages. Daily 24 children, aged 4-18, affected with mental retardation, cerebral palsy, below-waist paralysis, muscular dystrophy, autism, blindness and deafness, take public transport from their homes to receive treatment. We are raising $15,000 for a van to transport them back and forth. This includes the price of the van, petrol and maintenance, and a year's salary for the driver. Click here for more details of the project.
BRIDGE COURSE PROGRAM 2016-17
Since 2010 the live-in Bridge Course Program run by Sr. Mary Crescence has educated 90 poor village girls who otherwise would have remained illiterate. Annual costs are around $7,500 for the entire program, study materials, textbooks, stationery for exams, toilet articles, medical expenses, games articles, honorarium for two teachers, telephone expenses, monthly meeting and office expenses, travel allowance, audit fees, and dormitory maintenance.
FREESCHOOLS WORLD LITERACY
We support 28 FreeSchool centers in Bihar, managed by Sr. Crescence of the Sisters of the Sacred Heart in Bettiah. Children who normally work in the fields and take care of siblings learn to read and write after regular school hours on donated property in primitive villages around the towns of Bettiah and Motihari. Starting with one school in 2000, the program has grown to 28 schools including tailoring centers. Funds raised mainly cover salaries for teachers, support staff, and administrative costs.